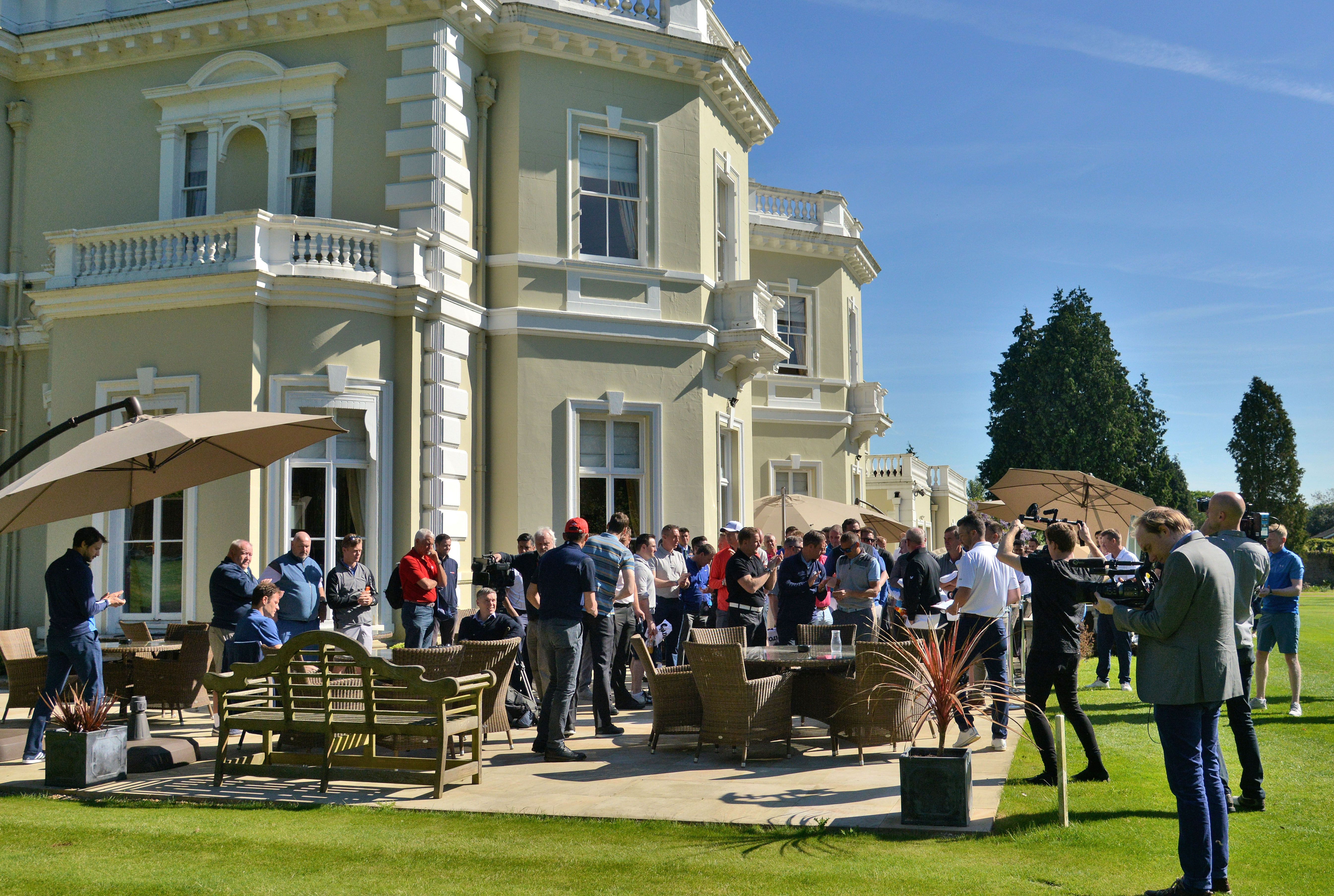 The Asmir Begović Foundation hosted our second annual Golf Classic at Burhill Golf Club on Monday 14th May, where we successfully raised funds and awareness for ongoing and upcoming projects.
Asmir was joined by his friends from the sporting world, including Petr Cech, Roberto Di Matteo, Charlie Daniels, Carlo Cudicini and many others.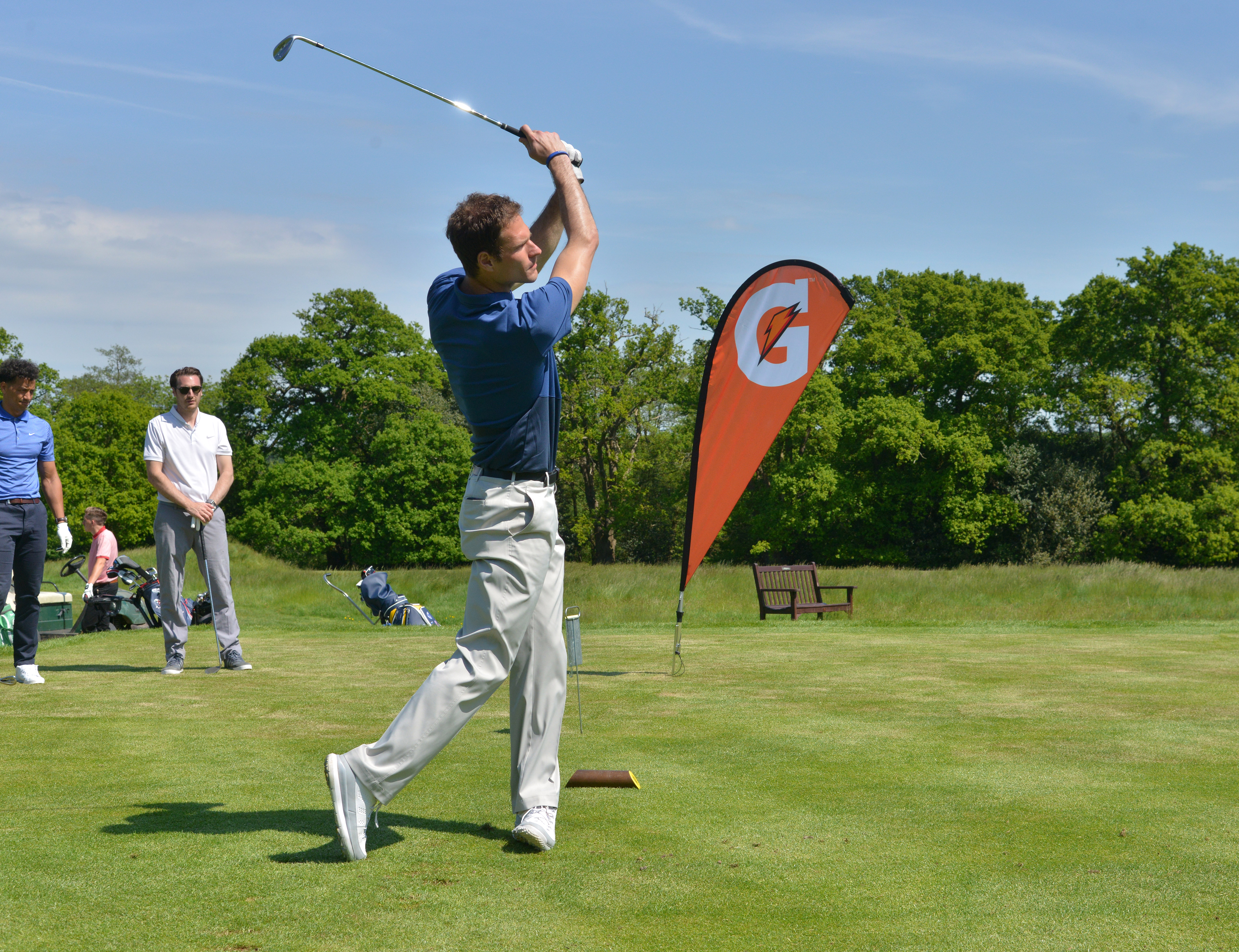 The team captained by Neil Fewings came out on top with a winning score of 93 points, with Asmir's team coming second with a score of 89. The day proved a huge success for the Foundation.
Asmir Begovic said: 'I can't thank everyone enough who came along to play and contribute to our foundation today. After a successful debut event last year we decided to make this an annual golf classic. I am delighted with all the support we have received and am already looking forward to next year".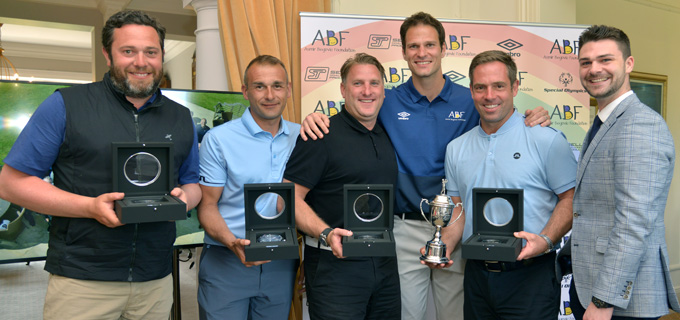 Asmir went on to thank the Foundation's corporate supporters 'The generous support we get from brands like Gatorade, Hublot, Bentley, Lockton, Lynx Golf and European Golf Challenge is what allows us to provide a great experience for our participants, while still being able to direct proceeds from the event towards our end goal of enriching the lives of children in Bosnia Herzegovina & the U.K.'