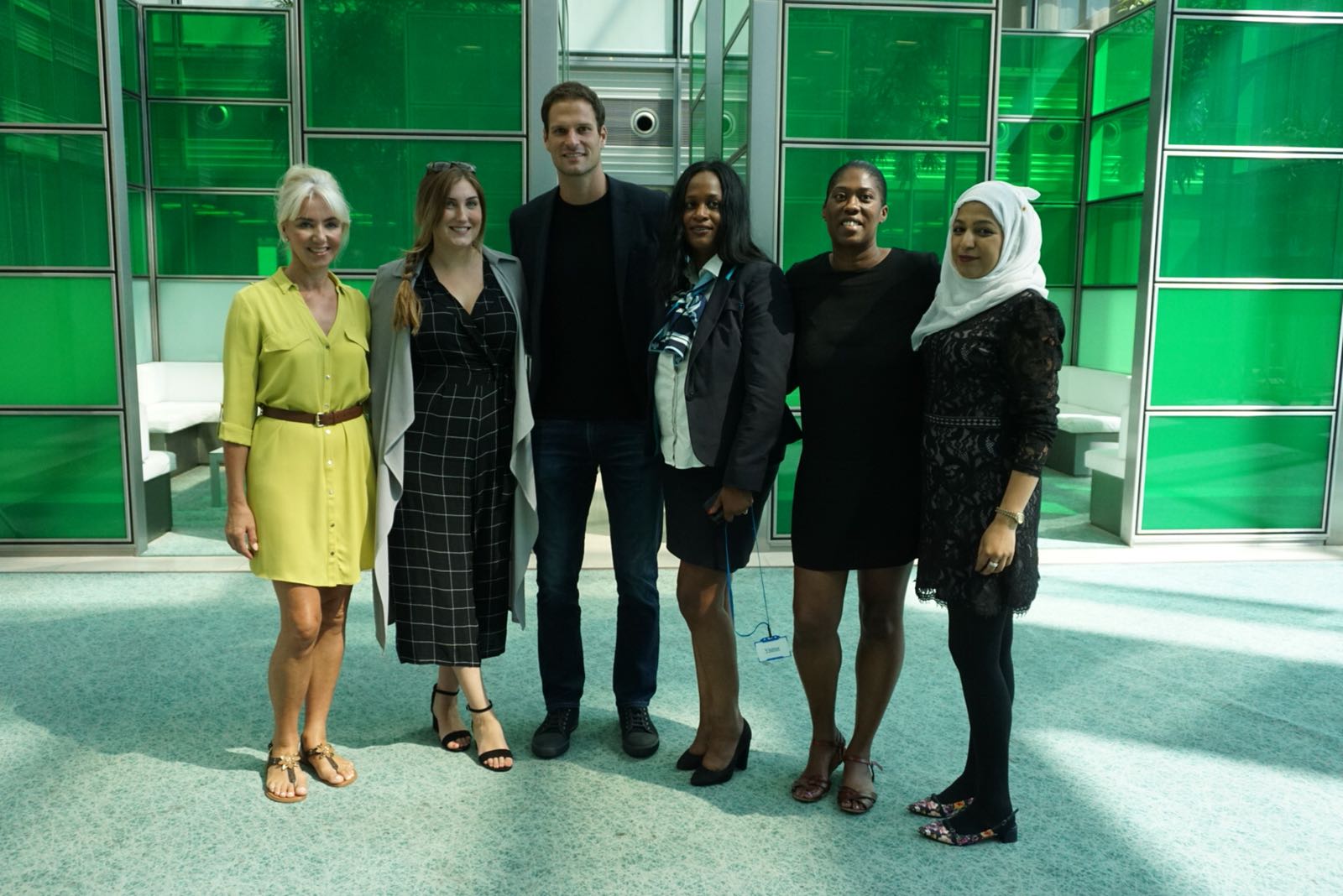 Asmir was recently invited to visit Barclays Bank, to receive a cheque for £3,000.
Barclays very generously supported the foundation at the recent ABF Golf Classic, both in terms of the cash donation and providing support staff to help on the day.
Asmir and Mary were warmly received by Craig, Shareen and the Corporate Citizenship team, and Asmir was able to thank the various helpers who had contributed their time to make sure the day was such a success.
The Asmir Begovic Foundation are looking forward to working together with Barclays again at the 2019 Golf Classic, on the 13th of May